British Summer Time Has Begun! Oh it feels good to say that. The past few weeks have undoubtedly been strange and surreal for everyone, but I must say, the suggestion of summer does add a silver lining to what is currently a very dark cloud.
With the inevitable lockdown having taken hold this week, we can only leave home once a day for exercise. For me, that exercise has been walking. Being unable to photograph horses (other than my own) but feeling the urge to continue photographing, I have become rather taken with capturing moments on my daily walks. From landscapes, to budding plants, to buildings I am finding myself notice each and every moment more distinctly and I must confess, I rather like that.
We start this collection with a log pile (very simple, but as I have found when using logs as a backdrop for my equine photo shoots, very beautiful. Honestly, I didn't have to go far to capture this image, this was taken in my porch, but I thought I would add it to my collection
The first thing I am sure you will notice about this next collection of pictures is that I have taken them looking up. At this time of year there are so many beautiful textures and I find one of the best ways to capture nature's designs is by taking images against the sky.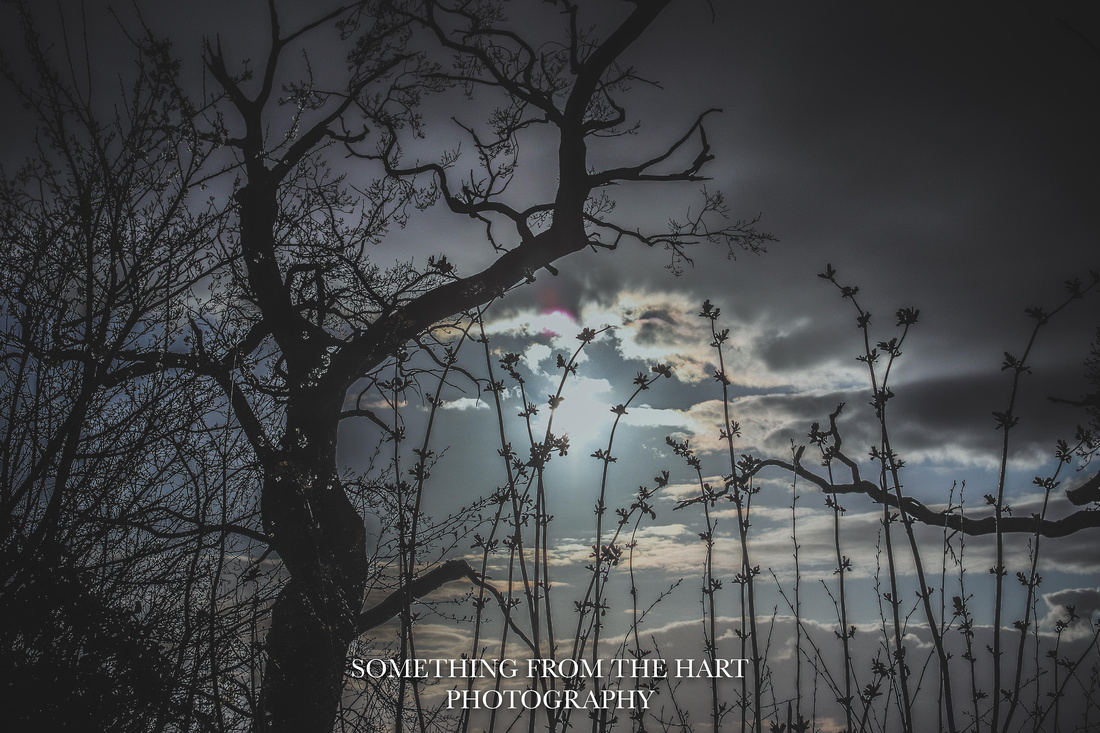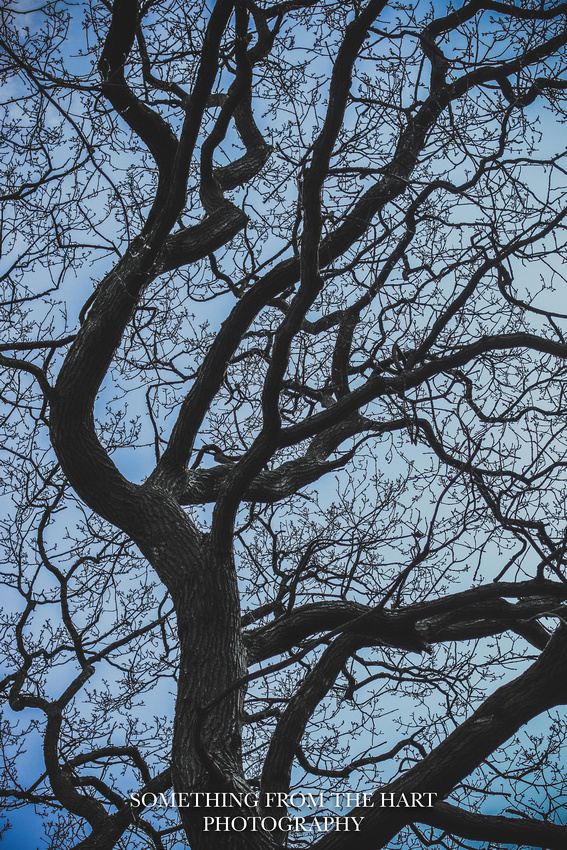 Trees currently are at this amazing stage. They are bear of leaves (as they are all winter) but when you look closely you can see the buds beginning to show through. I do love a moody sky behind trees when I photograph them like this, which was something I was very lucky to have this evening.
Not looking like summer though? no, not quite. But these next couple will show summer is most definitely on its way.
This beautiful magnolia is coming in to flower and is a sure sign that spring is here.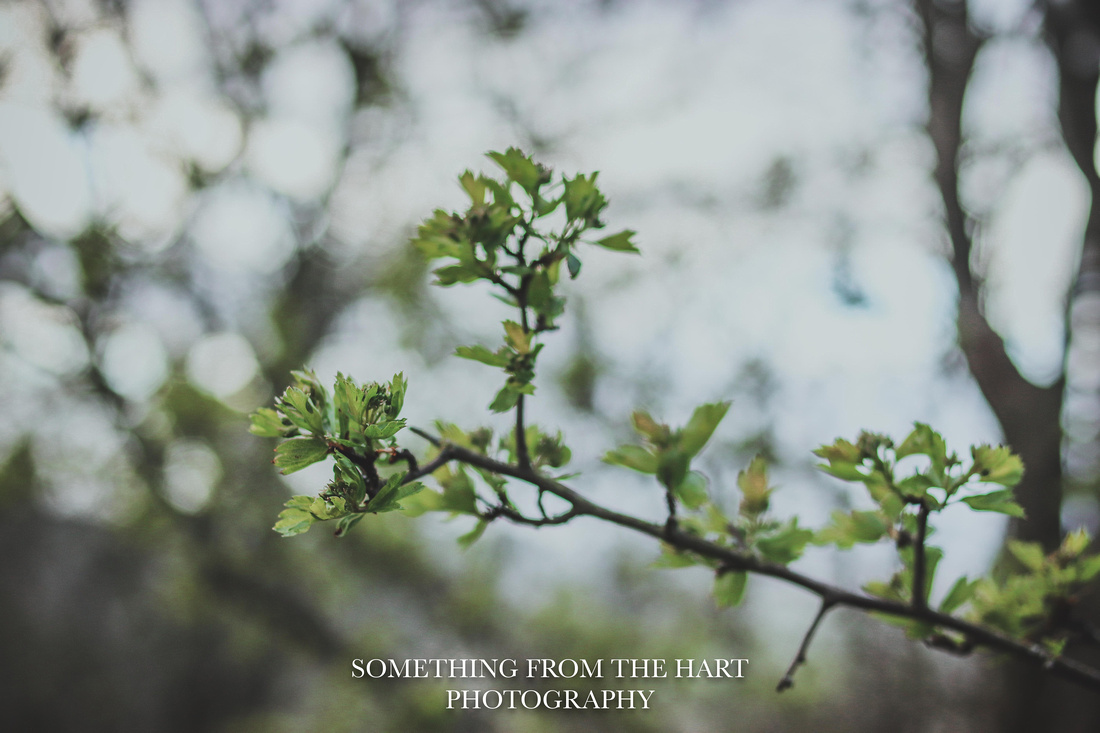 New leaves on a hedgerow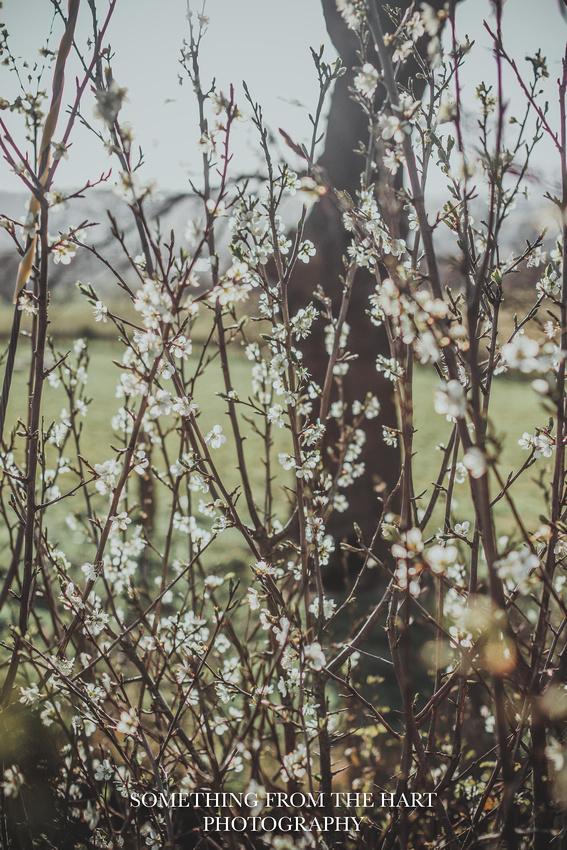 Blossom on a blackthorn
And how cute are these guys (spring is definitely here and easter is on the way)
The next collection of images show some earthy manmade creations I saw while on my walk.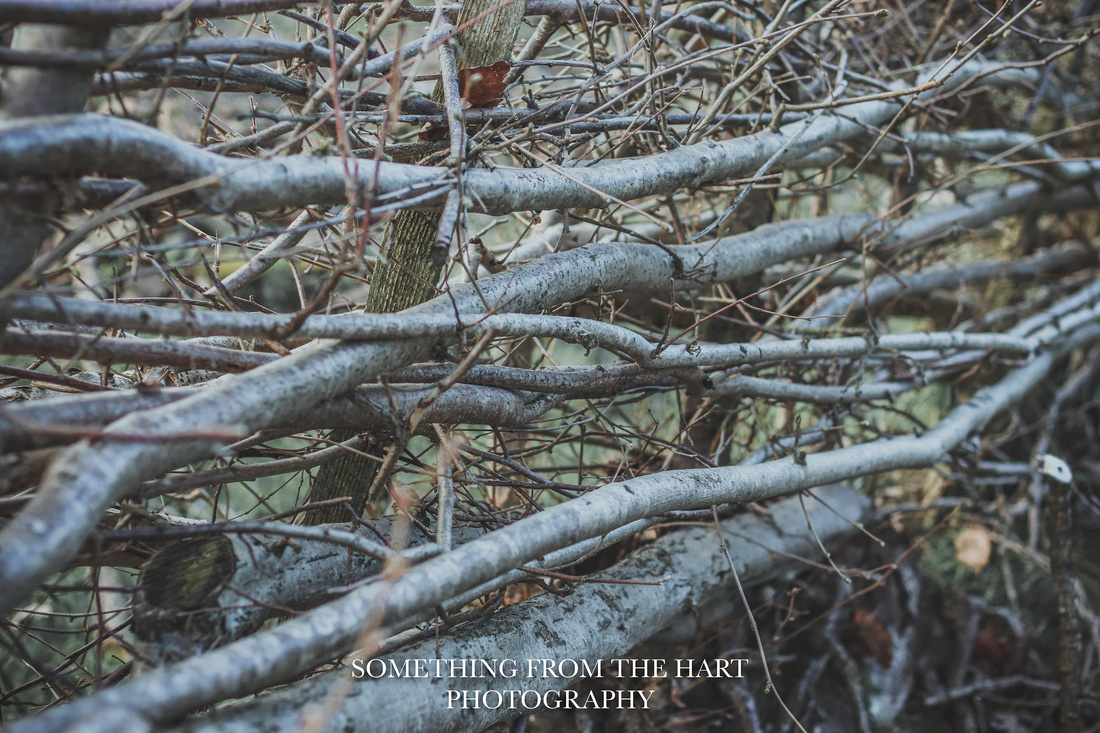 A manmade hedgerow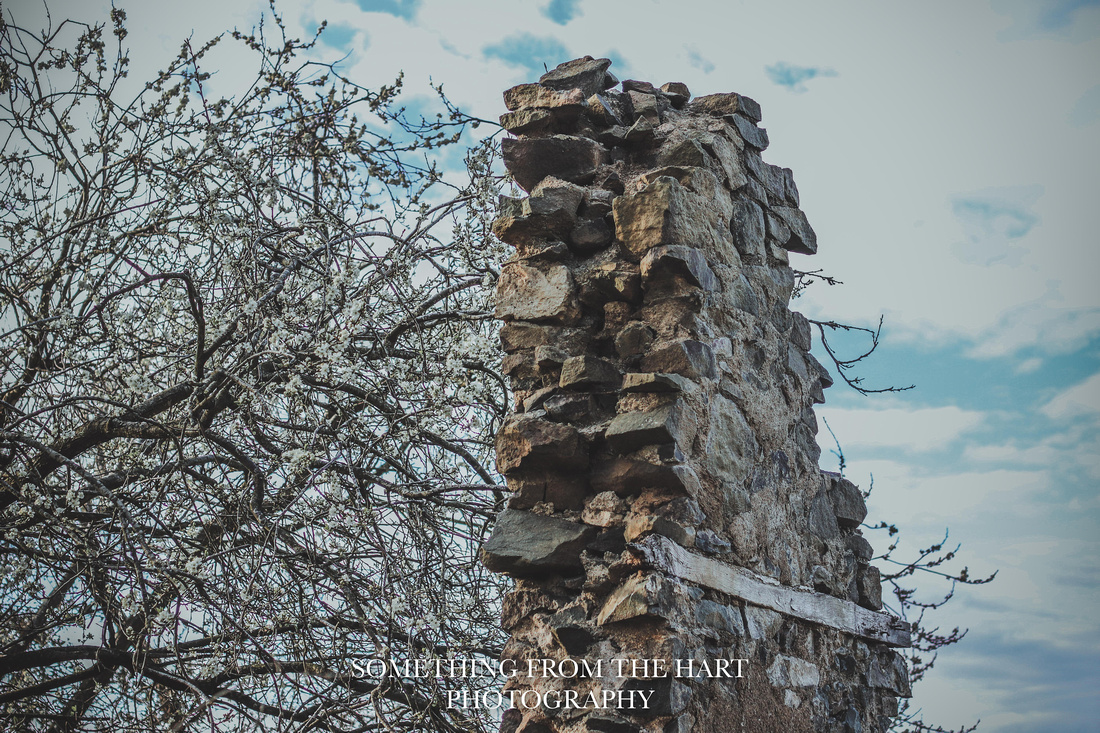 This beautiful derelict building is intertwined with nature, being surrounded by a blossom tree.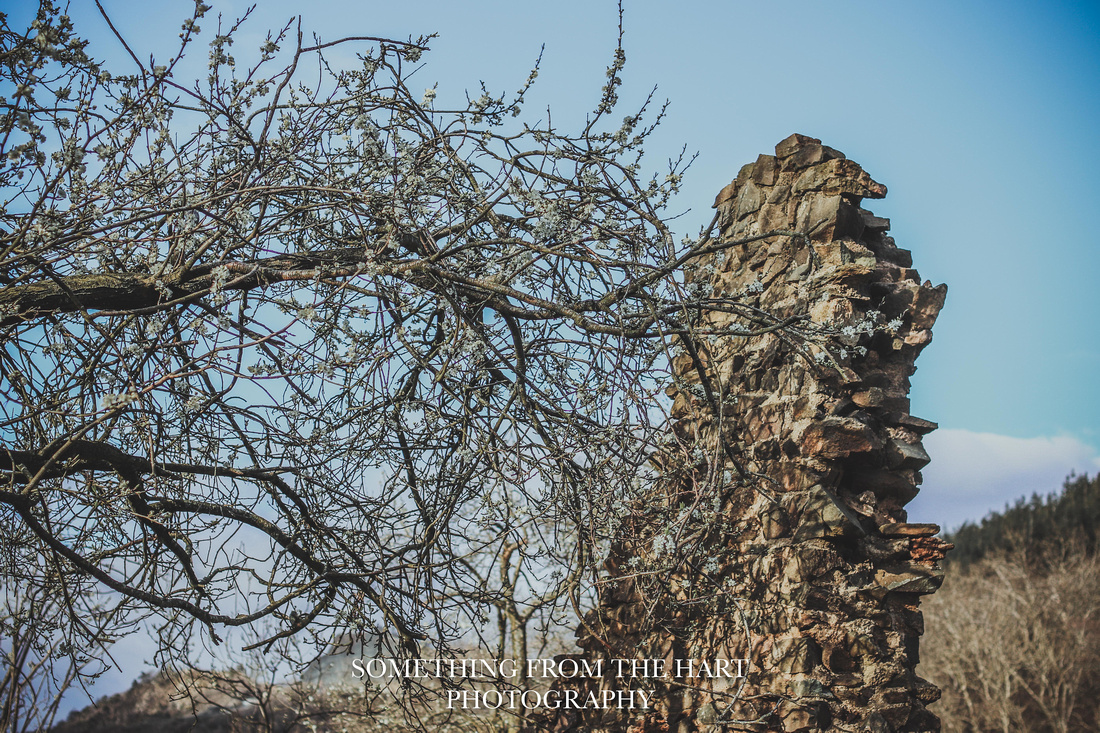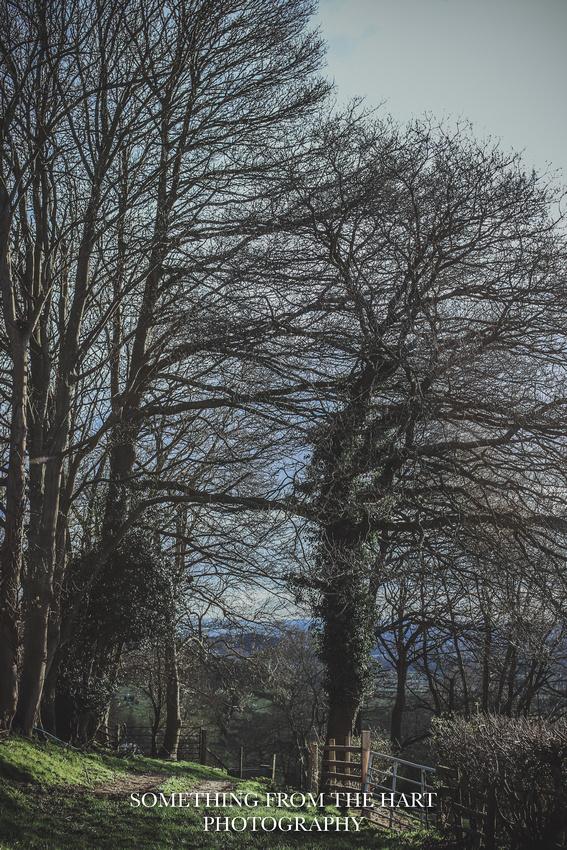 beautiful tracks and fencelines
If you are a business owner, blogger or influencer and in need of photos for social media, these images and more can be purchased here: